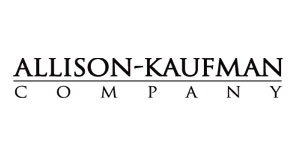 Allison Kaufman
Allison-Kaufman Company, in business since 1920, is one of the oldest and most respected diamond jewelry manufacturers in the United States. Our family owned business has had a commitment to manufacturing the best in fine diamond jewelry for nearly a century. Our quality and workmanship is unsurpassed and our styling is legendary. Our knowledgeable and experienced staff selects only the most brilliant diamonds to be meticulously hand set into exquisite, handcrafted Allison-Kaufman diamond jewelry.
Browse our Allison Kaufman products View all

→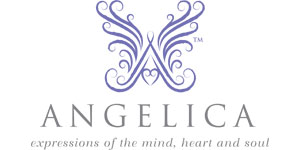 Angelica
With over 500 bracelets from which to choose and made in the USA using recycled metals, Angelica offers easily adjustable bracelets with charms that let a woman show how she feels, what she believes in and who she is. Angelica is from the Royal Chain Group, a 35-year-old, 2nd generation family-owned company and one of the countrys leading and most respected manufacturers of jewelry. In addition, $.25 of each bracelet is donated to Generation Rescue, a national organization committed to improving the quality of life for those affected with autism.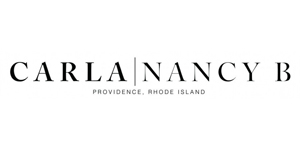 Carla/Nancy B
CARLA

As the world leans more and more towards high fashion, there has always been a need for classic and wearable jewelry; whether that is a pair of gold ball studs or a simple hoop earring. At home or at the office, we have taken a new look at traditional design and crafted our line to be perfect for everyday wear and every woman.

NANCY B

For the days you need a little flare or the perfect earring for your little black dress think of Nancy B. We have designed our line to serve as your go to fun jewelry while still taking a simplistic approach. Sometimes y...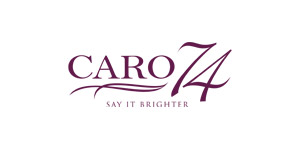 Caro 74
Caro in Italian translates to "beloved." The patent-pending cut of 16 additional pavilion facets makes each and every Caro74 diamond catch your eye.
Browse our Caro 74 products View all

→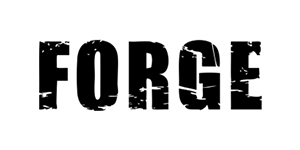 Forge
Our Forge line features contemporary metal wedding rings are created from some of the earth's most indestructible materials. From classic styles to innovative lasered designs, the Forge line of wedding rings offers a contemporary spin on a traditional symbol of love.
Browse our Forge products View all

→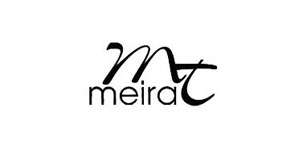 Meira T.
As a woman MeiraT understands that women want their jewelry to be noticeable and wearable and it is for this reason that her mantra is "designed for a woman by a woman." Many A-list celebrities and models are fans of MeiraT jewelry and they can be spotted wearing the pieces on magazines, TV shows and movies.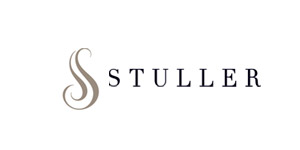 Stuller
Since it's founding in 1970 Stuller has been creating a wide range of beautiful products including bridal jewelry, finished jewelry, mountings, diamonds, gemstones, findings and metals.
Browse our Stuller products View all

→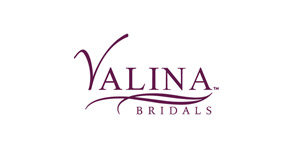 Valina
Experience the Look of Love with the Valina Bridal Collection! The Look of Love refers to the eternal promise made by a couple on their wedding day. This is represented by our signature diamond set on the side of the ring shanks. When the engagement ring and band are worn together, the two diamonds line up, signifying the joining of the couples lives together! This exciting collection allows you to purchase a designer engagement ring without sacrificing quality or style. When two lives join together as one, they represent the eternal bond of marriage: The Vow of Commitment. Embod...
Browse our Valina products View all

→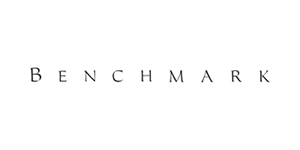 Benchmark
Manufacturing beautiful bridal jewelry for over 40 years, Benchmark utilizes the finest skilled craftsmen and state of the art technology to create beautiful wedding rings in gold, palladium, and platinum. Proudly manufactured in the U.S.A., each Benchmark ring is carefully crafted and undergoes a 6 step quality control process to ensure that your wedding ring will last for generations.
Browse our Benchmark products View all

→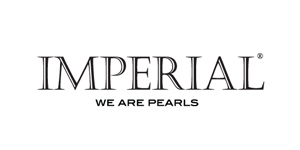 Imperial Pearls
Cultured Pearls are one of the most intriguing, stunning and beloved gems in the world. Imperial cultured pearls are fashioned into jewelry using a wide variety of pearl types. With Akoya pearls, Tahitian pearls, South Sea pearls, freshwater pearls, and Keshi pearls, you can clearly see what makes this collection Imperial.
Browse our Imperial Pearls products View all

→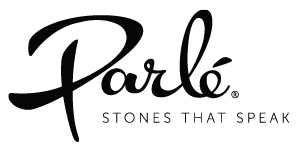 Parle
At Parlé, we design and handcraft original jewelry with amazing color gemstones. From Opals, rainbows formed in the earth 100 million years ago, to Sapphire with the colors of the sky and ocean worn by Royalty, to classic Ruby & Emerald. Parlé features only "Stones That Speak"! Let us color your world and find the perfect collection of colored gemstone jewelry that speaks to you.
Browse our Parle products View all

→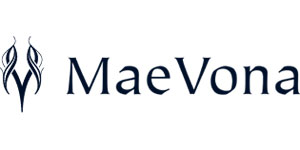 MaeVona
Co-founded in 2005 in New York City by Maeve Gillies, MaeVona quickly was recognized as a new force in bridal jewelry with a genuine story and authentic heritage. MaeVona offered women something truly innovative, fresh and exciting in a bridal market filled with products that focused mostly on diamond content; Maeve's designs were all about innovation, practicality, and uniqueness, offering that elusive combination of something modern, but also classic.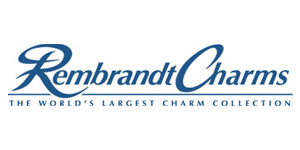 Rembrandt Charms
Rembrandt Charms is world-renowned for superb craftsmanship and a stunning collection featuring thousands of charm styles. Only Rembrandt has earned the title, The World's Largest Charm Collection by offering each charm style in five different precious metals: sterling silver, gold plate, 10k yellow gold, and 14k yellow and white gold. All Rembrandt products are backed by a Lifetime Warranty.